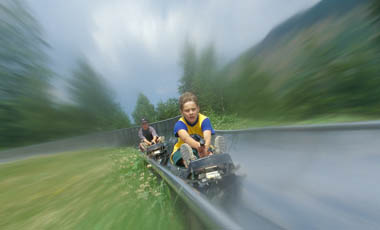 Thrills and spills guaranteed!
Don't miss the chance to try out our summer tobogganing at La Vue-des-Alpes, a fun activity to enjoy with friends or family.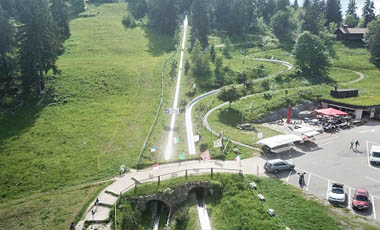 The slide
Located in La Vue-des-Alpes, this sports toboggan features a unique trough-shaped steel track designed to accommodate roller sleds that glide down with ease.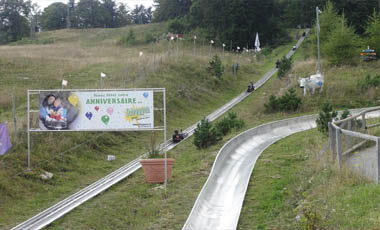 Birthday at the toboggan
Celebrate your birthday at the Toboggan Géant in La Vue-des-Alpes. Offer all participants their first descent free of charge.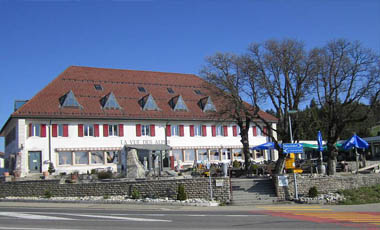 Catering
Catering is available on site, and you'll also find a café and restaurant nearby.